Customize your message according to the target country's culture to influence your audience and increase your sales.
When you start spreading your business abroad whom you plan on communicating and delivering on your brand messages is one of the most important aspects you should have a strategy for. Therefore We started consulting international companies who aim to expand their business in Iran and Finland, by giving them target information specially in the fields related to branding, such as cultural behaviors of Iranian people, besides marketing studies.
Since understanding taste of Iranian costumers can be done more efficiently by locals, we have gathered some Iranian professionals in our branding team who can help you in design and visual parts of your business branding in Iran and Finland.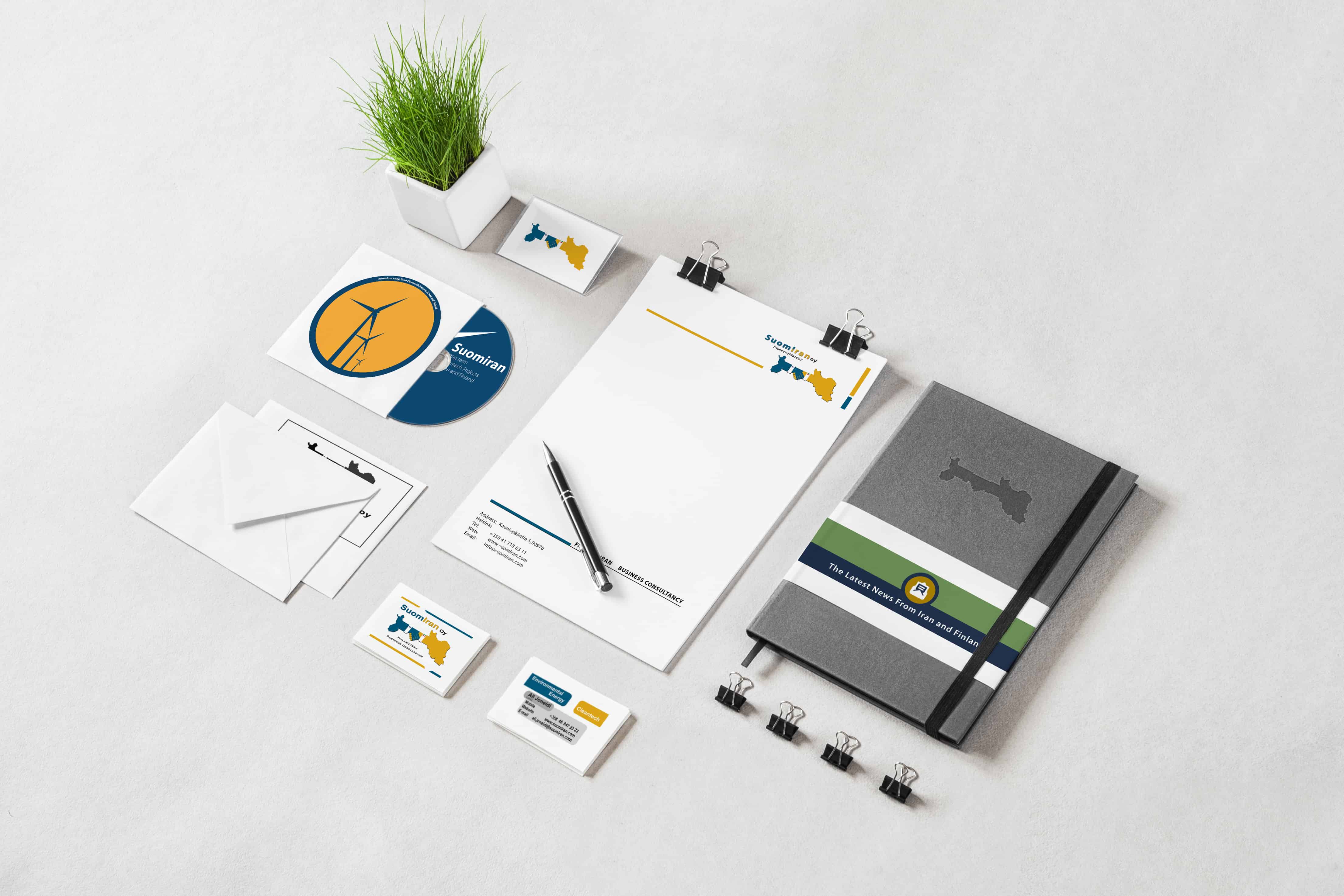 Where you advertise is part of your brand strategy. Your distribution channels are also part of your brand strategy. And what you communicate visually and verbally are part of your brand strategy, too. Most of Iranian people still do not communicate with English language, saying your brand message with their own words will make a better communication as well. Hence, our Iranian team members who are also familiar with content strategy, can translate your messages more efficiently to reach your desired target audience.