We provide project management services for implementing environmental friendly projects whether it is a proposal to initiate new product development projects, undertaking a feasibility study, business case validation, or needs assessment, you can trust our expertise.
We take care of all the project life cycle from initiation, planning, executing, monitoring, controlling to closure on schedule and on budget using project management software, provide periodic reporting, stakeholder management, negotiate with different levels of stakeholders, suppliers, clients, and governmental representatives professionally.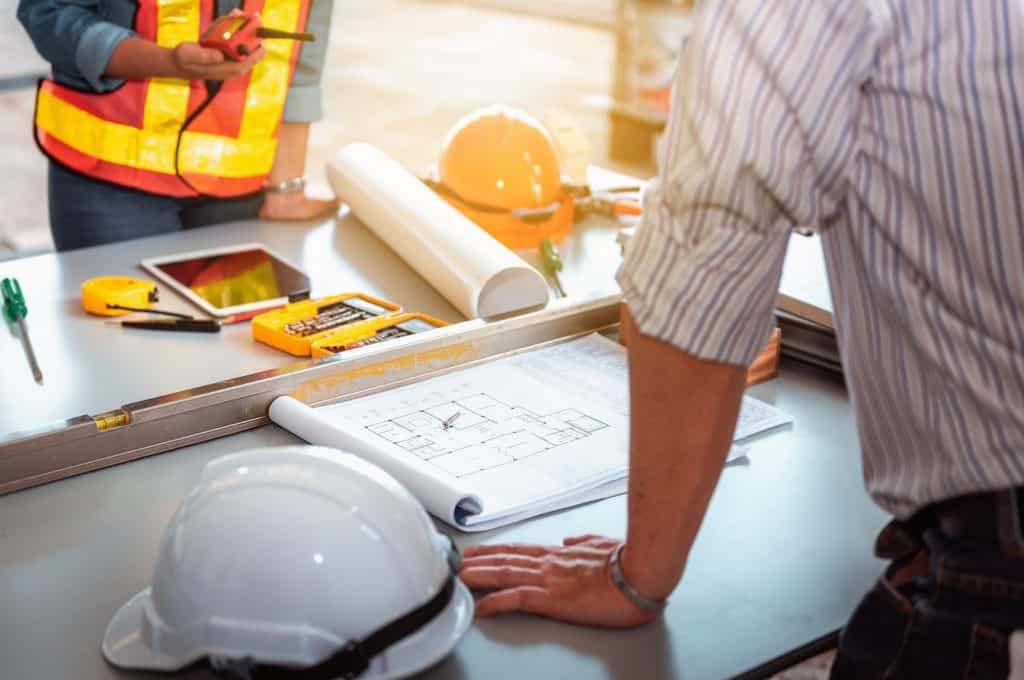 Our project management experts use the best tools and techniques and tailor them to your project coupling them with the most efficient software for more realistic estimation and risk assessment all based on the latest and best practices of Project Management Body of Knowledge (PMBOK).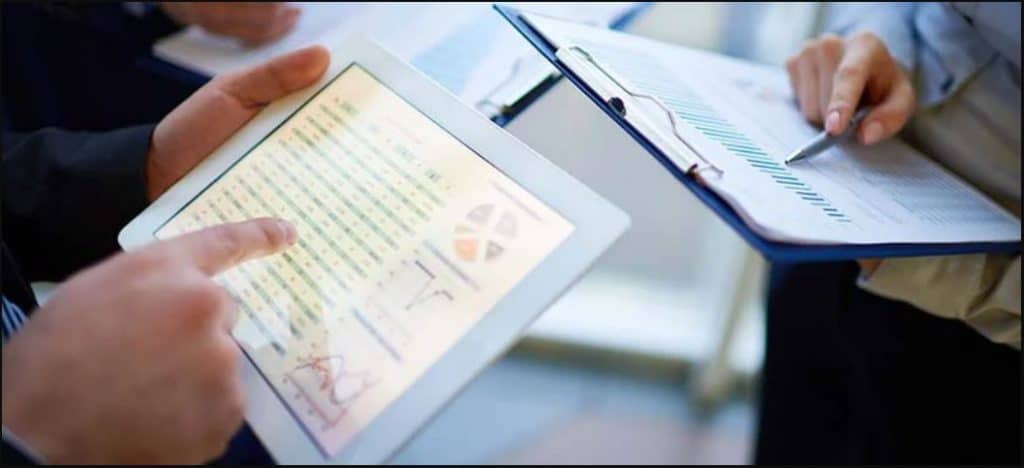 Using the Earned Value Management and Earned Schedule techniques in addition to the other best practices we can monitor and track the progress of the projects better and make sure your projects are appropriately resourced, the risks are managed, the benefits of the projects are secured, and conclude with data-driven approach which of your internal projects have higher return on investment to prioritize.