We provide project management services for the construction of residential, commercial, and recreational buildings with an environmental friendly approach to close the projects on schedule and on budget.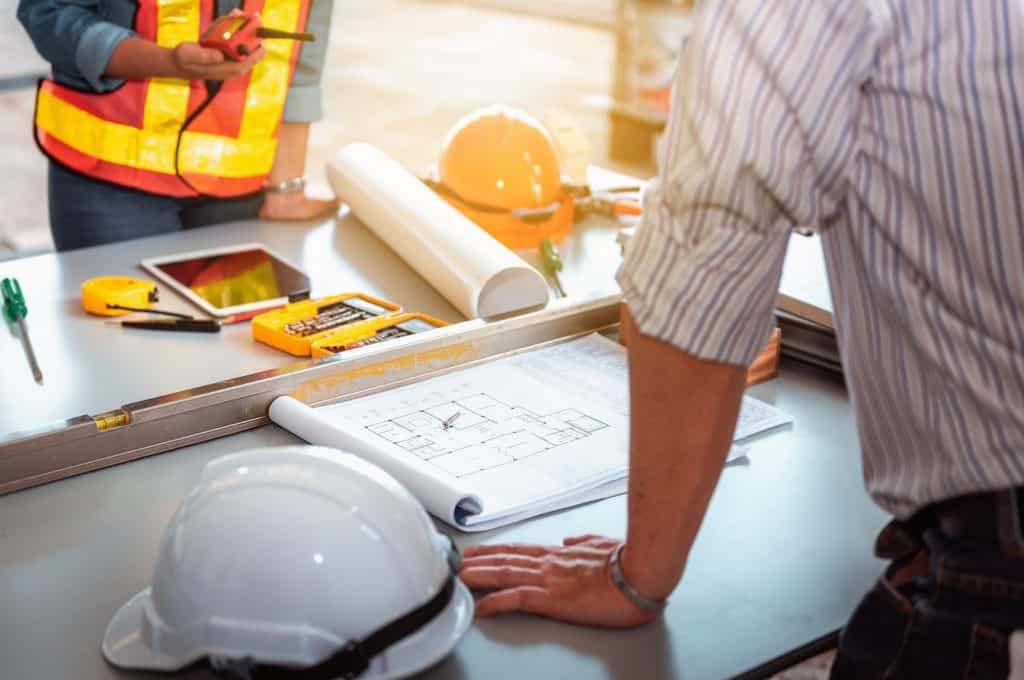 Our project management experts use the best tools and techniques and tailor them to your project coupling them with the most efficient software for more realistic estimation and risk assessment.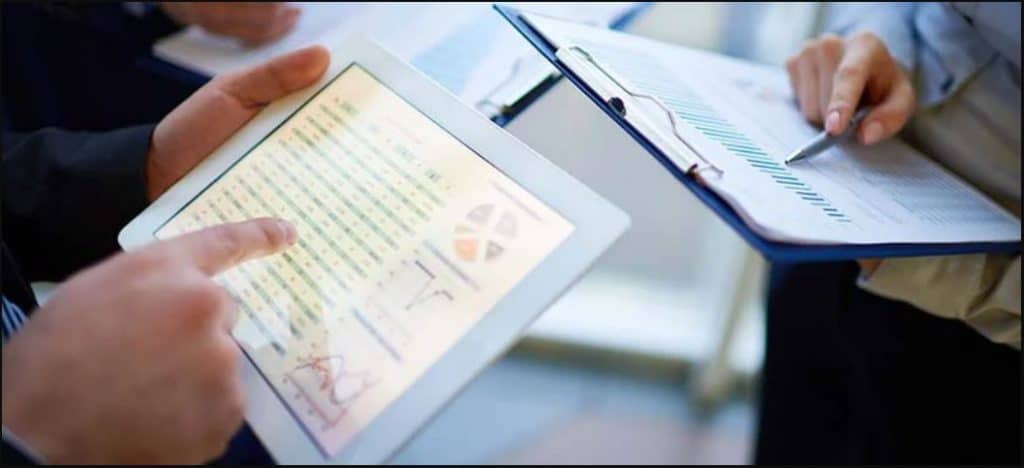 Using the Earned Value Management and Earned Schedule techniques in addition to the other best practices we can monitor and track the progress of the projects better and make sure everything is within the scope.