Feasibility studies and due diligence in order to implement green investment projects.
We provide professional engineering, analysis and matchmaking services in Finland and Iran as a co-developer in order to start or develop a cleantech project such as:
Renewable energy power plants, solar, wind and waste to energy small scale projects or large scale power plant projects
Forestry, agricultural irrigation and water projects
Equity co-investment
Using our services you can assess whether the project in Finland or Iran is feasible and is worth investing by implementing options theory, risk assessment and an initial small investment to go through the pre-feasibility study phase and make it bankable.We are also able to undertake only the due diligence on cleantech projects to get the green light for investment.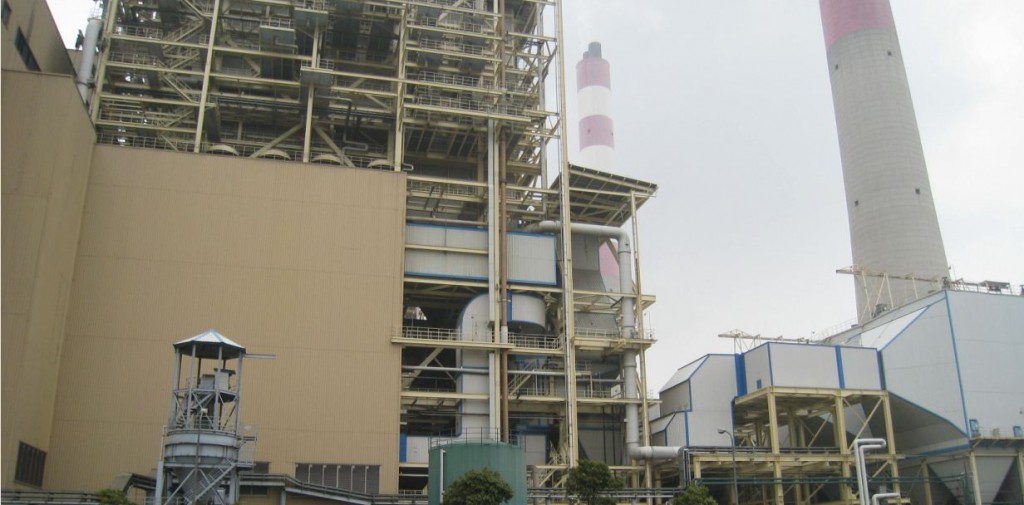 According to EPI (Environmental Performance Index), Finland stands among top ten countries in 2018 out of 180 countries.  You may download the one page environmental country reports from Yale University for Finland and Iran.
Water treatment and management are also among the strength of Finnish industries while it can provide solution to a lot of challenges of Iranian industries such as water resource management, purification, and sanitation. Water resources of Iran are suffering badly due to over-harvesting of the capacity of underground water. Construction of a lot of dams made the flowing water and natural water habitats to be at a huge peril. Inefficient irrigation and exporting virtual water for a country with diminishing water resources are among the reasons that another approach should be taken into account to prevent long term and irreversible changes from happening. Such challenges are opportunities for entrepreneurial mindsets.
As Iran is the third country with the highest engineering annual graduates after Russian Federation and the United States, a lot of engineering works can be outsourced to Iranian industries, create more jobs and cut a lot of costs.
We can also co-invest along with bigger companies to mitigate the risks by having skin in the game. It should be noted that investing in big projects in Iran will need powerful network and a lot of follow ups which are nearly impossible without a team of regional sales people and access to powerful contacts that are built by trust during many years. This we can bring to the table as well.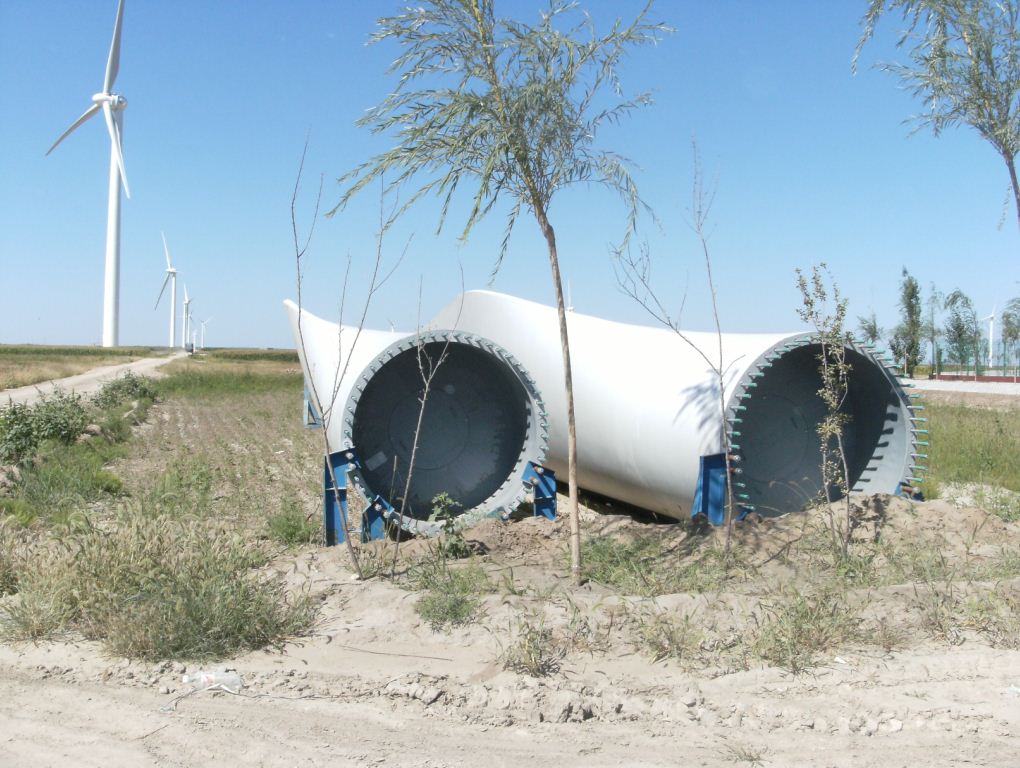 Renewable energy is very hot nowadays in Iran and Power Ministry has guaranteed to buy electricity generated through renewable energy sources especially solar energy up to 20 years with over-competitive prices (about 10 Euro-cent/kWh) along with a lot of other incentives as well as currency fluctuation solutions to reduce the investment risks extensively. For such projects contact us, we have gained a lot of experience from zero to one of these projects, we are co-developing and have access to such projects where you may contribute by bringing the missing resources.
Fun Fact: Finland has the highest rank in the world in terms of least heavy metal exposure as well as the highest rank for heavy metal bands per capita, i.e. 53.2 bands per 100,000 people!