In order to reach a sustainable state for our planet earth and her passengers, Suomiran implements and contributes to some of the United Nations' Sustainable Development Goals (SDGs) in her business culture, projects and values to some extent possible:
Renewable Energy Proliferation
Among our principles and core values are taking good care of environment, preserving soil and forests, generating renewable energies such as solar, wind and waste to energy for urban and rural areas.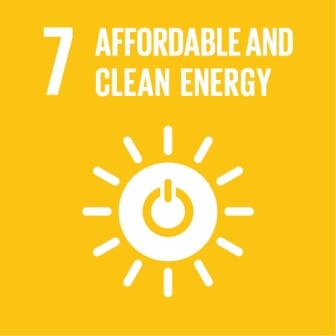 According to these values our contribution has been exerted to several projects with long term impacts.
Book Eaters' Tribe!
Suomiran Oy believes in the importance of education, learning and creation of a culture of book readers within her team and community. We believe learning is a nonstop process and can be obtained through various means; one of them is to read more useful books.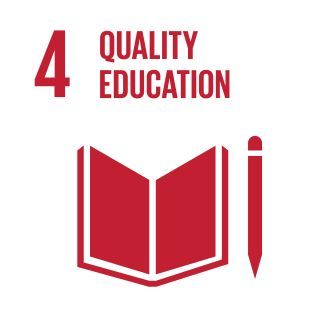 In order to contribute to this goal, a non-profit program was launched in June, 1, 2017 called "Book Eaters' Tribe!" with the aim of creating a habit of reading at least a book per month. In this tribe, "Book Cannibals!" gather twice a month on Saturdays to share and present their findings to other members to convert their implicit knowledge to explicit knowledge. There are more than 300 books available in our library mostly on the various fields of business, management, psychology, digitization, etc.
18 sessions held so far with over 30 different books presented. It could not be possible without the contribution of our beloved fellows.
Equality and Empowerment of Immigrants and Asylum Seekers
Suomiran Oy believes in the importance of creating equal opportunities for everyone no matter of gender or race to empower society based on the successful Finnish governmental system. Hence, free workshops within Persian speaker immigrants, refugees and students (Afghan and Iranian) residing in Helsinki metropolitan area was organized such as "Finding Purpose in Your Life", "Time Management" and "Personal Attraction and Charisma" in order to help this community to find their meaning and purpose in their life and get motivated to gain more confidence to create a change for good.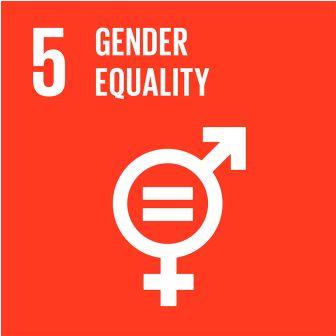 For that sense, a "Happy Hour Consultancy" service was launched since November 2017 to consult especially this community for one hour per week for free. This will help the clients to get to know themselves better and get free advice so that they start their own business.